The HiGrade Farm Management System
We make it easier for you to manage your farm
With easy recording of all your farm's activities and instant cultivation support, you can focus on growing healthier, higher yielding plants.
Try for free
Our software complies with protocols such as:
• FDA 21 CFR Part 11
• EU GMP Annex 4, 7, 9 and 11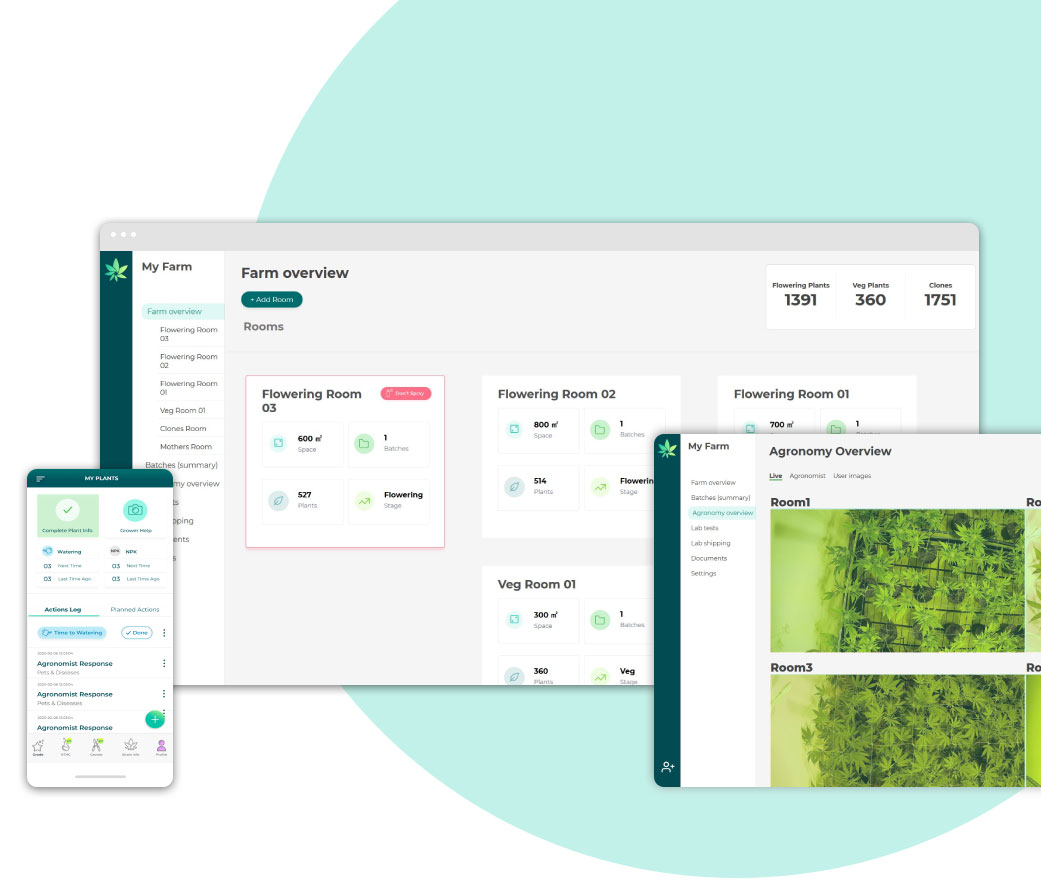 The #1 go to service for cannabis growers worldwide
HiGrade is an intelligence platform for professional growers
Since 2016, we've been helping growers to detect and solve cultivation issues, keep track of their activities, and receive insights crucial for the betterment of their operations.


Track everything
Easily record all actions done in the farm, from all devices and employees. Processing stats in real time, live sensors readout, workforce efficiency, and much more.

Pro cultivation assistance
Using images of your plants, we will detect issues and suggest solutions. From clone health to harvest optimization - HiGrade is your 24/7 agronomist.

Instant insights and reports
Single click reports for your internal planning or regulators allow you to clearly see the metrics that matter most.
Designed for ease of use
Start intuitively, customize as you wish.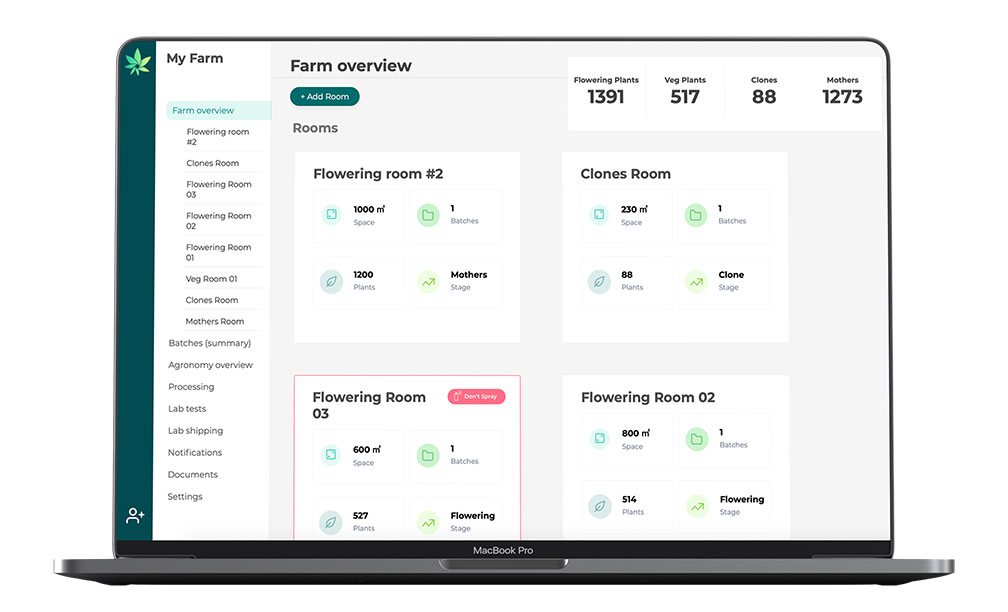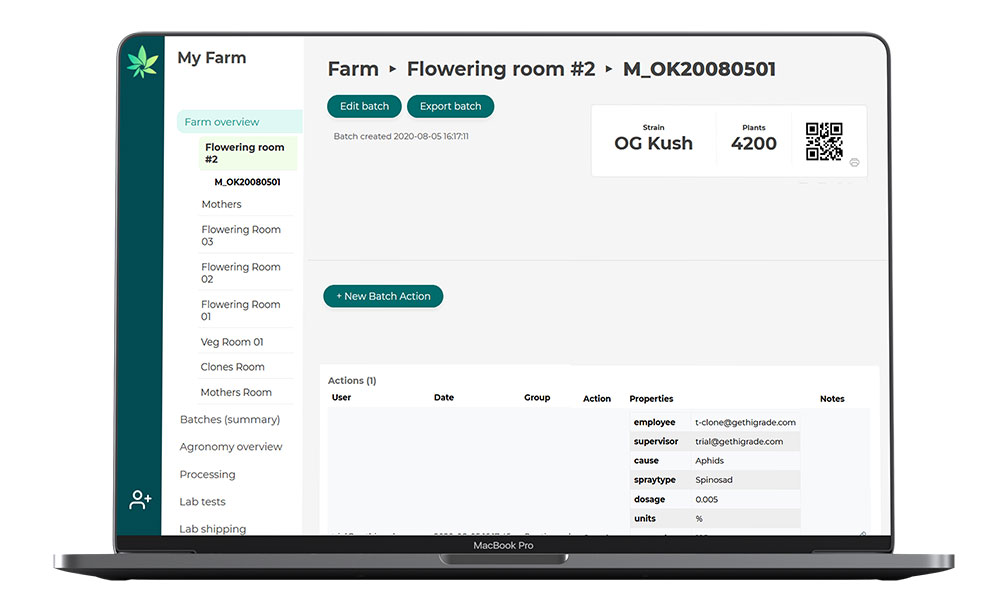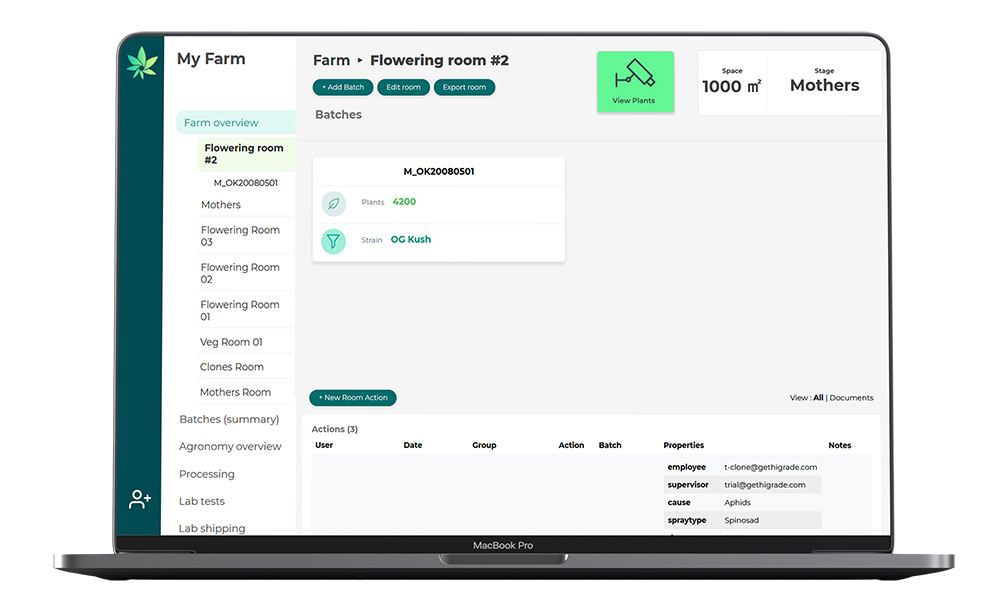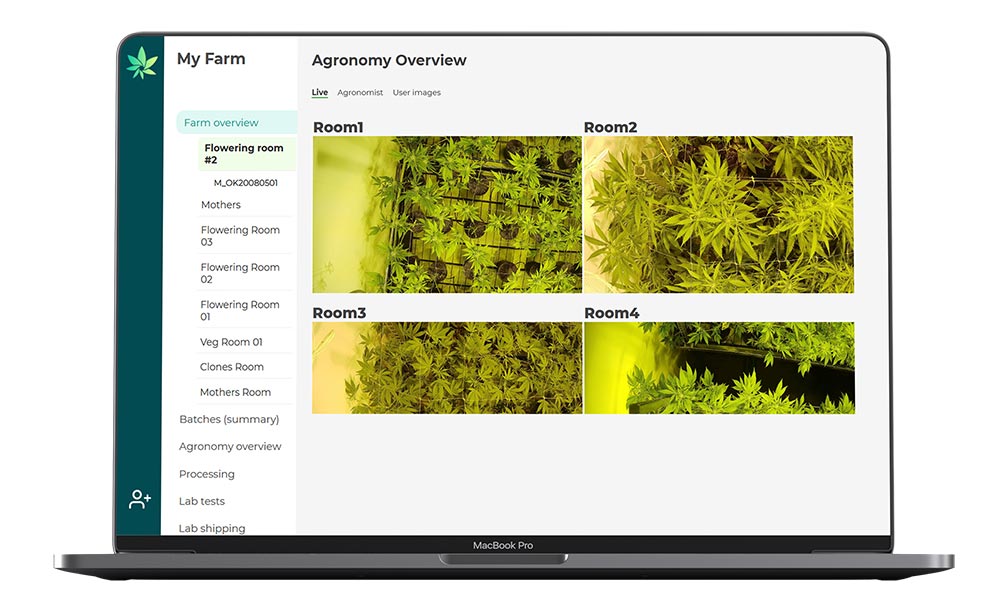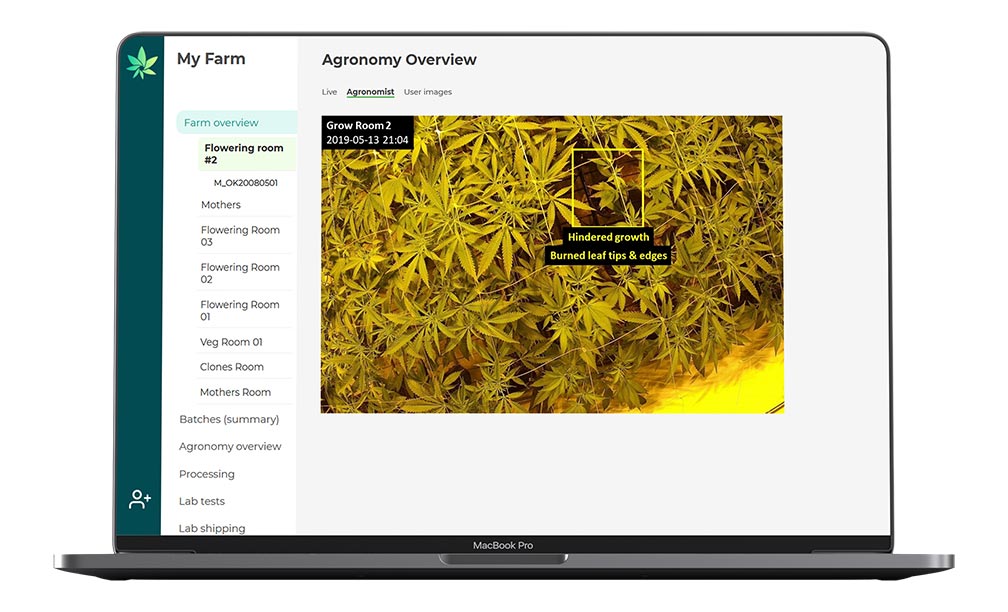 Testimonials
What Growers are saying about HiGrade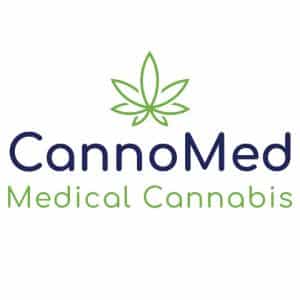 Omri Mantell
Chief Operating Officer, Cannomed, Masu'a, Israel
HiGrade's system is innovative and very easy to use. The software allows you to get at any given moment an up-to-date snapshot of what is happening on the farm in terms of the number of plants, batches of growth, and daily operations.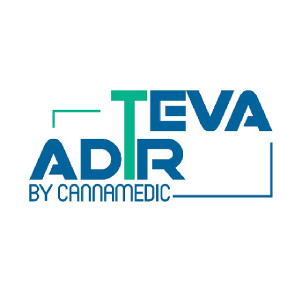 Noam Monsonego
Chief Agronomist, Teva Adir, Petahia, Israel
Working with HiGrade improved the way we operate; the system is exceptional, and the results are incredible. HiGrade gave us fast service for any question or problem we encountered. Talented and amazing people.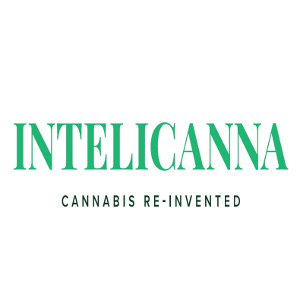 Amir Shapiro
Chief information officer, Intelicanna, Givat Hen, Israel
Before switching to HiGrade, we tried using numerous different platforms for organization and tracking. The HiGrade system makes it incredibly easy and simple to compile all our data in one streamlined convenient dashboard and make accurate informed decisions based on real-time monitoring.